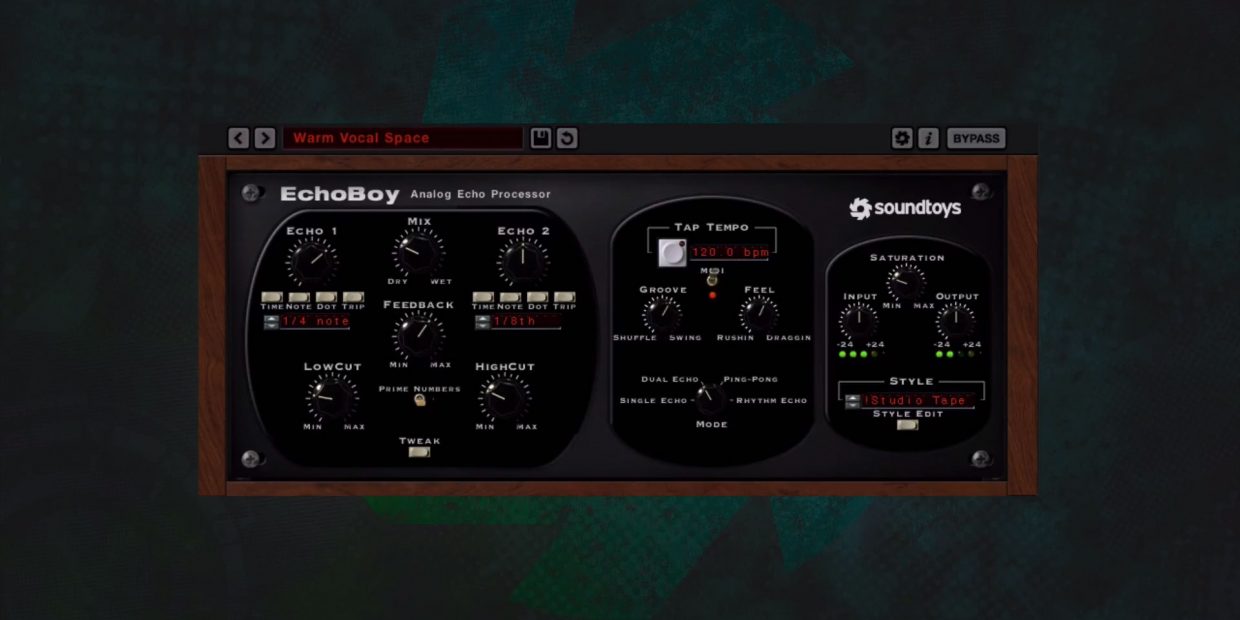 Creating music has become a very simple process compared to previous years. Instead of buying real, physical replicas of an instrument, you can buy it on the internet and install it on your PC or other devices.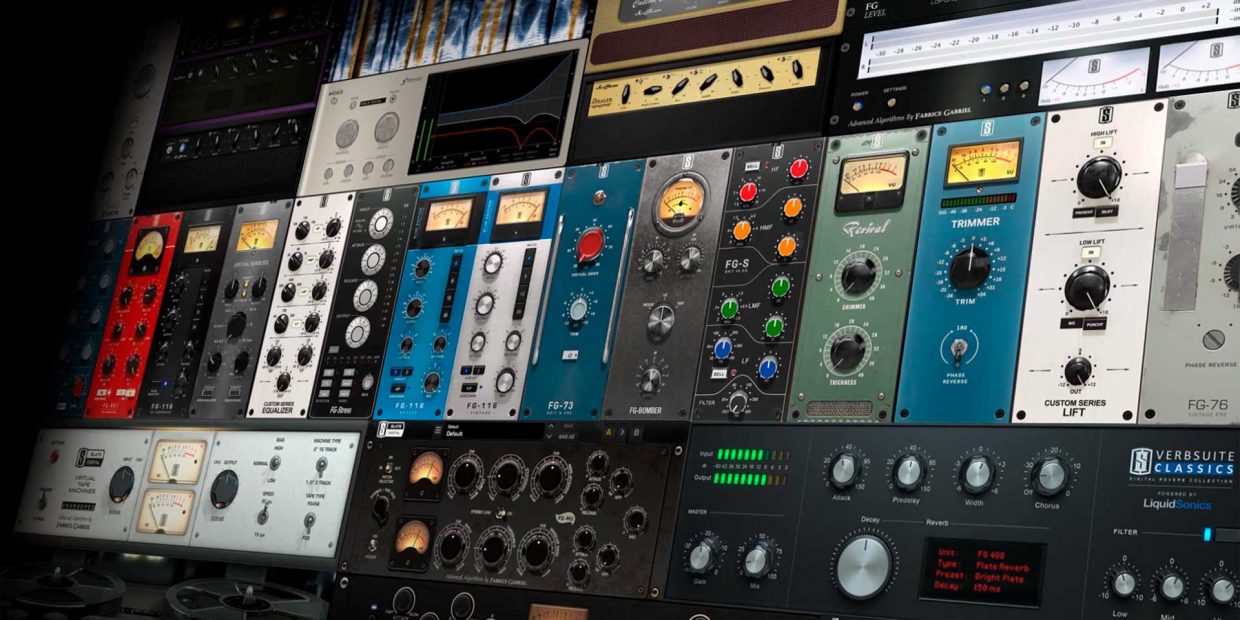 What is a delay plugin? This is a question that can be answered in many ways, but we will focus on delay plugins as audio effects.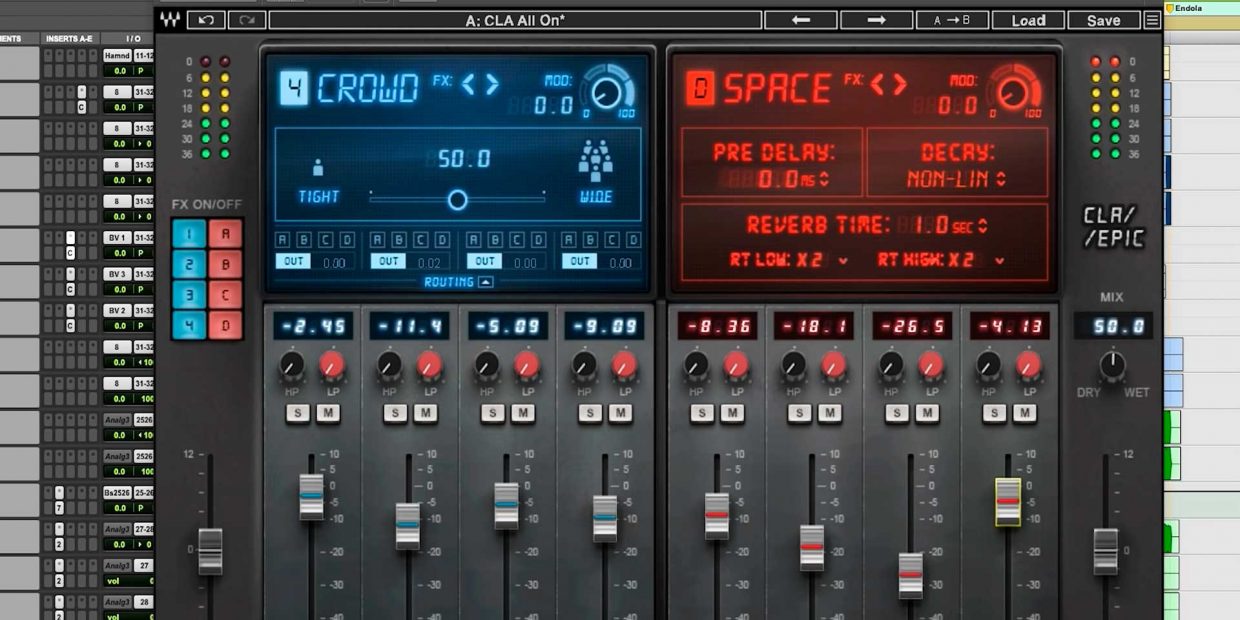 A delay effect is an audio signal processing technique used to create a copy of an incoming sound with a delay. The delayed signal is then mixed with the original, resulting in an echo-like effect.