Any recording is not a cheap pleasure, but there is a vast difference between recording in a home studio or a professional one. It is worth understanding that they pursue different goals. If in the first one it is still possible to cope with voice recording, then a professional studio with the necessary equipment is simply needed to record instrumental parts.
What is a home recording studio?
A very inexpensive solution to try your skills and talent, learn not to be afraid of a microphone, and work with a sound engineer. However, visiting such home studios is necessary at least to understand what studios are and for comparison, when you find yourself in a real professional studio.
An exception is the personal studios of specific artists. We sometimes call them "home", but in terms of the level of equipment, they are often not inferior to professional commercial studios.
What makes a professional recording studio different?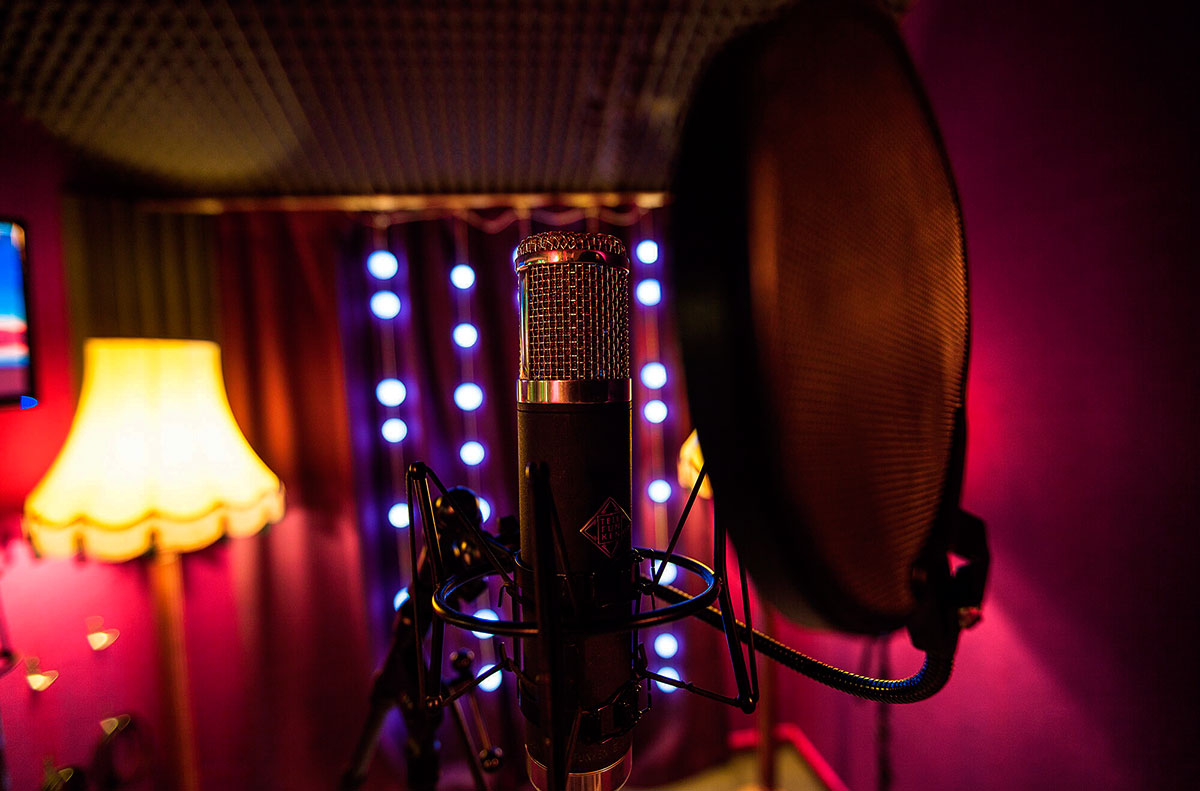 A professional recording studio is primarily distinguished by:
Availability of high-quality analog and digital equipment, an extensive selection of microphones, musical instruments.
The presence of specialized premises. In professional studios, there are several tone-halls for recording (of different sizes, muffled or with "live" acoustics "), several control rooms for mixing and mastering. All rooms are well soundproofed.
For ease of comparison, we made a comparison table of these two types of studios with some criteria.
Evaluation criterion
Home
Professional
Equipment
A home studio can rarely afford to buy expensive professional equipment. One computer, a microphone, and a couple of inexpensive monitors. But, there are exception studios.
Good equipment, legal music recording software, good microphone park for recording various musical instruments and vocalists.
Acoustic decoration of the room
Mediocre inexpensive materials, a few foam sound insulators – but all this will not save you from the penetration of unnecessary noise.
A studio rarely has the right acoustics. It is quite expensive. Even so, professional studios are more likely to meet the correct room acoustics.
Location
Basically: the outskirts. In rare cases, the city center.
Differently, but more likely to find a studio in the city center, next to the metro.
Marketing
The maximum is contextual advertising. Positioning – "lowest recording prices".
Social networks with artists' publications in the studio. Information about the activity of the studio on the musical market. Real reviews of the studio in independent sources. Photos of the artists in the studio during the recording.
Mixing
Poor quality, as the work is done in poor acoustic conditions, in which it is difficult to do, good mixing.
More likely to get good quality from a properly acoustically designed room. But in a high-level professional studio, they may refuse to mix a song if the recording quality is unsatisfactory.
Arrangements
Poor quality, since everything will be done in MIDI due to the inability to write full-fledged instruments.
It is highly likely to get a quality arrangement at an affordable price. It is possible to write session musicians on real musical instruments.
Vocal tuning
Weak level with very synthetic sound output.
More likely to get a fine-tuned job, as well as work with a good vocal teacher.
The exterior of the studios
Home studio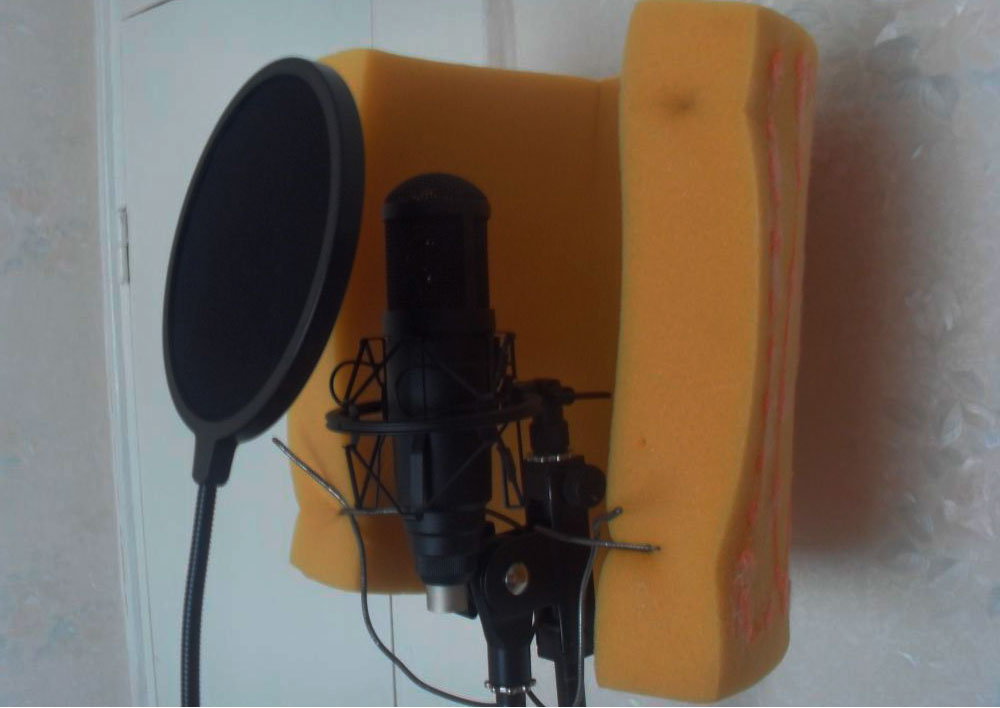 In a home studio, you will work in a small room filled with instruments, constrained by the inability to play loudly or listen to the material, you can interfere with the neighbors. Simply, you will be greatly constrained by space, and this is one of the most important parts of creativity – not to be constrained. So the chances for fruitful creativity are few.
The comfort of a professional recording studio
In such a studio, you are not constrained or limited by anything. As a rule, there are spacious rooms, the necessary musical instruments, a chill-out area, a shower, a kitchen, an administrator, session musicians, arrangers, several sound engineers to choose from, good equipment, a large library of plugins, a wide range of additional services (promotion, publishing on digital platforms, copyright consulting), service (maintenance), so you can create without being distracted by everyday trifles.
A home studio is an excellent field for experimentation, thanks to which it will be possible to safely compare other studios in the future, but wouldn't it be better to immediately accustom yourself to quality work.
Of course, not everyone has the money for a good studio. However, it is precisely because of the low cost of a home studio that a talented artist may never reach his full potential.
The creative team of a professional recording studio, on the other hand, can help the artist to reveal his abilities to the fullest, and guess his presentation of the performance, which, perhaps, even the artist himself cannot always plan for himself.
We are supported by our audience. When you purchase through links on our site, we may earn an affiliate commission at no extra cost to you.
Our newsletter
* We will never send you spam or share your email with third parties