There is no single answer to this question, as the best DAW for beginners will vary depending on individual needs and preferences. However, some of the most popular options include Ableton Live, Logic Pro X, and FL Studio. These three options offer a variety of features and capabilities that can be helpful for those just starting with music production. Ultimately, the best DAW for beginners is the one that allows them to create the music they want to make most efficiently and effectively possible.
So, the answer to this question depends on several factors, such as what type of music you want to create, what budget you have, and what level of experience you have with music production. First, however, we will try to give you some guidance on which DAWs may be the best for beginners.
If you're starting, we would recommend Ableton Live or Logic Pro X. These two DAWs are relatively easy to learn and have a wealth of tutorials and resources available online. They also offer a lot of flexibility regarding what types of music you can create.
If you're looking for something a bit more advanced, then Cubase or FL Studio may be a better option. These DAWs have more features and options, which can be overwhelming for beginners. However, with a bit of time and practice, you'll be able to create amazing music with these tools.
How to install DAW?
There are a few different ways to install a DAW onto your computer. The most common method is downloading the software from the manufacturer's website and installing it from there. Another way is to purchase the software from a retailer like Amazon or Best Buy. Finally, you can also find some free versions of popular DAWs online.
After you have downloaded the software, the next step is to install it. This process will vary depending on the DAW that you are using. However, most installations are relatively straightforward and can be completed in just a few minutes.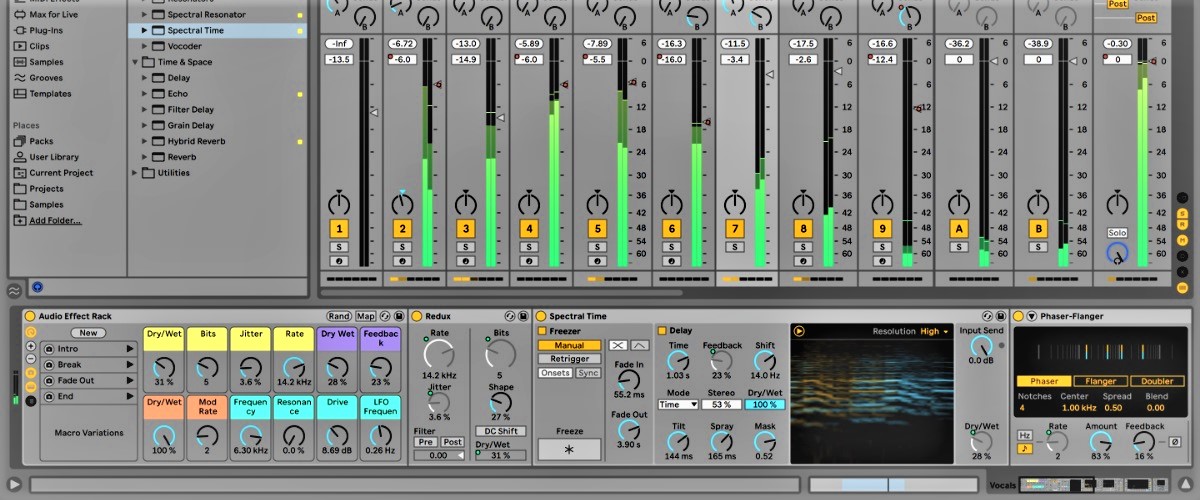 When the installation is complete, you will need to launch the DAW and follow the prompts to complete the setup process. It may include creating an account, entering your license information, and choosing your audio interface.
Finally, once the setup process is complete, you will start using your DAW to create music.
What does DAW consist of?
A DAW, or digital audio workstation, is a software program used to create and edit music. It typically consists of a sequencer for arranging MIDI data, a sound engine for playback, and various plug-ins for adding effects. Popular DAWs include Pro Tools, Logic Pro, Cubase, and Studio One. Some DAWs, such as Ableton Live, are designed specifically for live performance, while others, such as Reason, are geared towards studio production.
DAWs can be used to create a wide variety of music, from pop to hip-hop to electronic dance music. They can also edit audio recordings, such as podcasts or interviews. Some DAWs have even begun integrating video editing capabilities in recent years, making them true all-in-one multimedia production suites.
While professional musicians and producers typically use DAWs, they can also be an excellent tool for hobbyists and amateurs. With the right software, anyone can create high-quality music at home.
We are supported by our audience. When you purchase through links on our site, we may earn an affiliate commission at no extra cost to you.
Our newsletter
* We will never send you spam or share your email with third parties